Background:
Small form-factor devices such as smartphones and tablets may be thermally constrained by external skin temperature ergonomic limits and by internal component junction temperatures. The combined effect of making the device thinner and increasing performance exasperates the thermal problem, such that the external skin temperature is a primary constraint. Thermal engineers optimize their designs, but the desired performance limits still can fall short in these thinner systems.
Description:
Researchers at the University Of Nevada, Reno have developed cooling devices using phase change materials to store heat dissipation as the device heats up and absorbs heat during turbo excursions or extended high-end performance. Our technology will significantly benefit the industry because it will allow for improved designs since there will be no constraint on the external skin temperatures and internal component junction temperatures.
Advantages:
Heat can be rapidly removed when needed for extending performance of components in electronic systems.
Our device will allow for thinner designs while keeping the external skin temperature and component junction temperatures within acceptable limits.
Patent:
Contact Information:
TTO Home Page: http://unr.technologypublisher.com
Name: Cara Baird
Title: Licensing Associate
Department : Enterprise & Commercialization
Email: carab@unr.edu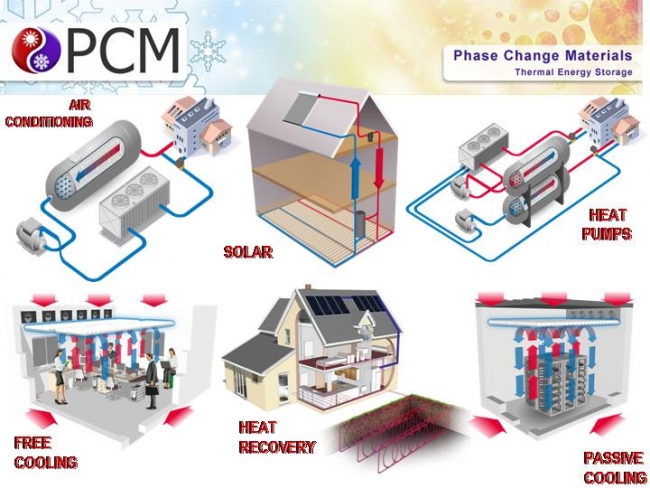 Principal Investigator:
Name: Dhanesh Chandra, Professor
Department: Chemical & Materials Engineering
Name: Daryl Nelson
Department :
Name : Muralidhar Tirumala
Department :
Name: Anupam Kumar, Grad Teaching Asst
Department: Chemical & Materials Engineering
Name: Anjali Talekar
Department: Chemical & Materials Engineering